Earn up to ₹40 per post as scholarship. Unlimited earning potential per month.
Exchange career information, knowledge, interview questions, campus tests, notes & tutorials, give/get answers...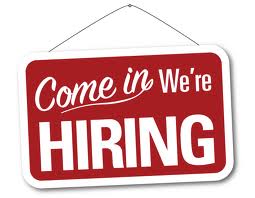 A study carried out by Youth4Work.com, involving around 50,000 job aspirants and 3,000 employers, indicates that the ratio of job seekers to job positions is 17:1. The same study indicates that there are only 6 business management applicants to one job, making it an easier competition for the students graduating with the business administration background.
The tougher competition among engineering job seekers is attributed to the fact that more number of engineering graduates pass out each year than from the business administration stream.
The analysis of the survey reveals that there are opportunities for engineering graduates in IT sector but the circumstances are not so encouraging in other sectors, for example, automobile segment, which is relatively moving with very slow growth.
IT industry employs over 20 lakhs professionals each year and with current year being seen as better than 2012, as global uncertainties seem to be waning, giving expected addition of about 10% more jobs.
The survey however reveals that the average salary for an engineering job and business administration job in the range of 0-3 years experience is practically same at around 3.6 lakhs per annum.