Earn up to ₹40 per post as scholarship. Unlimited earning potential per month.
Exchange career information, knowledge, interview questions, campus tests, notes & tutorials, give/get answers...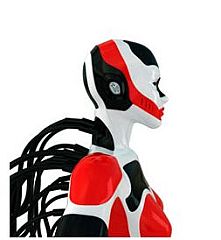 It is understood that PM has assured to the IIT Faculty Federation that the autonomy of the IITs will remain intact. The IIT Faculty Federation has been opposing the the common engineering test proposed by Minister of HRD, Kapil Sibal, and had meeting with the PM on Friday 15 June. The federation has conveyed its concern to the PM in the meeting about undermining of the autonomous status enjoyed by the IITs, if the proposal of 'one nation one test' is implemented from 2013 as proposed by the HRD Ministry.
Federation is also not in favor of giving weightage to board marks after the process of normalization for the purpose of preparing the merit list, since in their opinion the process of normalization itself requires to be studied further, and hence opposing the implementation of the new pattern of test from the next academic year (2013).
The federation also has expressed concern over the students will have to undergo the two tests in the new new format, which will result into increasing the stress rather than decreasing, as in their opinion it is not necessary for the students willing to join engineering programs at other institutes than IIT need not undergo JEE Main and also JEE Advance.