Earn up to ₹40 per post as scholarship. Unlimited earning potential per month.
Exchange career information, knowledge, interview questions, campus tests, notes & tutorials, give/get answers...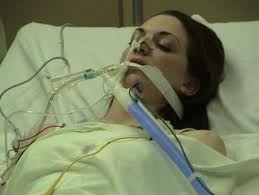 Hundreds of doctors from third world countries, including India and working as trainee medics in UK are repeatedly failing key medical exams. The British media report says that, success rates are so poor that medical associations want doctors to be allowed six attempts at passing tests rather than the current four.
'The Mail on Sunday' has reported that, those trainee medics are not qualified to treat patients despite spending three years working for the National Health Service (NHS) before taking the exam. Until they pass the exams, which qualify them to practice independently as hospital physicians or GPs, trainees continue to see patients – under supervision – in placements at hospitals and surgeries. One of the most serious problems and reason behind high failure rate is communication. As many as 63% of Indian doctors are not able to clear the knowledge and practical exams against just 9% failure rate of the British doctors.
Foreign medical associations are now demanding the doctors are given two additional opportunities to pass the tests amid claims that examiners may be discriminating against non-UK graduates. However the claims of discrimination have been refuted by UK specialists. They claim that four attempts itself are too many and if a doctor can go on failing then should not be treating patients in NHS and demand that this should be stopped, the reports in British media said.